Jaguar Land Rover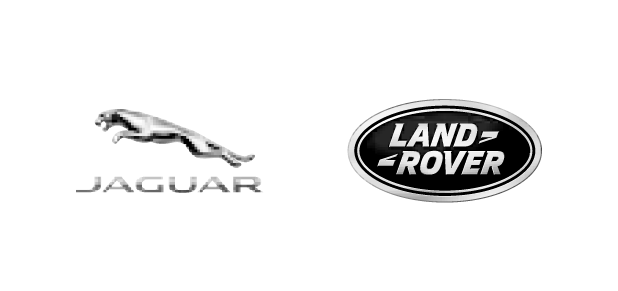 We first engaged with the team at Land Rover Experience Halewood back in late Spring 2015, with a view to providing a platform to increase exposure of the attraction to both business and leisure visitors alike.
From the outset we created a bespoke activity plan, tailored to meet the needs of the Land Rover Experience Halewood, across a range of mediums, with the ultimate aim of raising profile and highlighting the quality product on offer.
"Land Rover Experience Halewood are delighted to be working with Marketing Liverpool, we have seen real tangible benefits from this relationship over the past two years. The professionalism and strong relationship has proven to be a huge success for Land Rover Experience Halewood and we look forward to working together again over the next year."
Danielle Connolly, Deputy Venue Manager
Jaguar Land Rover Experience.